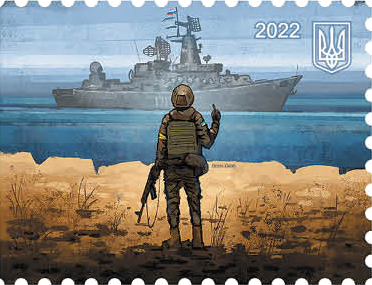 Ukraine's Crimea and Donbas region were invaded by the Russian Army on February 27, 2014.
Crimea was annexed to Russia in 2014
, and
Donbas has become a frozen conflict zone
. On February 24, 2022, Russia escalated into a
full-scale war
against Ukraine. Ukraine with the help of jounalists, volunteers, and the UN documents
the Russian aggression
. Learn about
Ukraine before the war
.
---
Viktor Tsyrennikov
Ph.D. in Economics, NYU
CV | Linked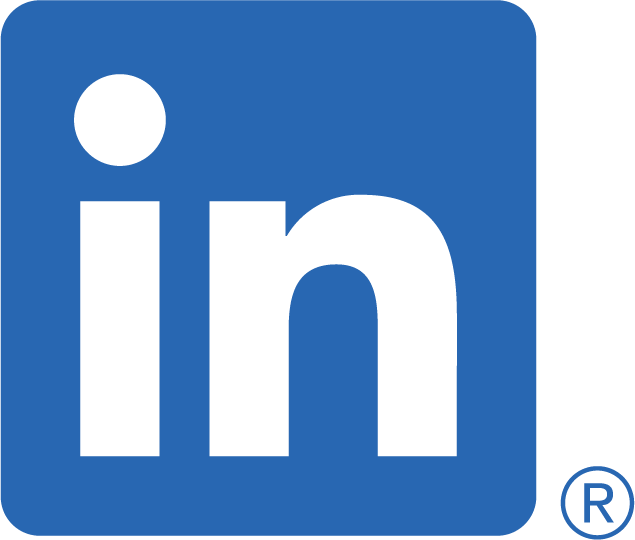 | Promontory resume

I oversee a highly-skilled team of quants. We build and validate quantiative methodologies and models, develop and validate AI/ML applications, and consult on climate risk management and digital assets. My clients include banking institutions, insurance companies, fintechs, clearinghouses, and asset managers.
In my spare time, I continue research on International Finance, Macrofinance, and Econometrics